posted 6 years ago
I was googling around to find a good gallery of R graphs and found this one;
http://addictedtor.free.fr/graphiques/thumbs.php
I really like the 2004 election map one, located here (with source code and data);
http://www.ai.rug.nl/~hedderik/R/US2004/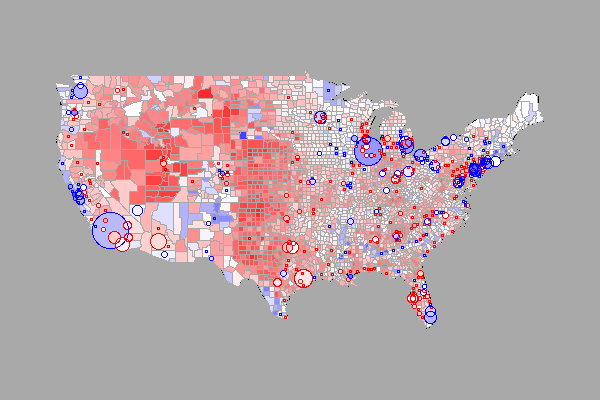 The 3D graphs are pretty impressive too, so this looks like a good resource since they link to code just to see how they are done. If anybody has any other useful links to these type of galleries (specially with source) please feel free to link.
author
Ranch Hand
Posts: 33
posted 6 years ago
Hi Augusto,
The R Graphics Gallery is a great place to view possibilities.
The
R Graphics Manual
allows you to see graph examples from every package in R (roughly 40,000 graphs!).
The blog aggregator
R-bloggers
has a wide range of graph example, along with the code to create them.
If you already have R installed, you can type
demo(graphics)
,
demo(image)
, and
demo(persp
) at the interactive command prompt to view a range of examples.
Finally, "R in Action" includes about 150 graph examples, along with explanations of each. The datasets and sourcecode are available online.