posted 6 years ago
Bartender
Posts: 9425
posted 6 years ago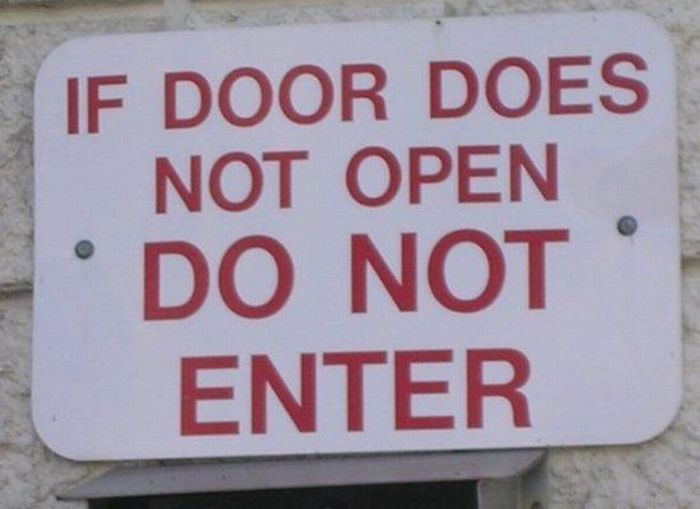 Rancher
Posts: 4686
posted 6 years ago
Campbell Ritchie wrote:In the case of "Hill blocks view", that is what we call "Blind Summit" in UK. It is a valid warning, since you can get terrible accidents if you try to overtake there.
Are you saying that Brit drivers are such idiots that they will try to pass going up a steep blind hill?
That will improve the gene pool.
Author and ninkuma
Marshal
Posts: 66141
posted 6 years ago