posted 1 year ago
Ben Souther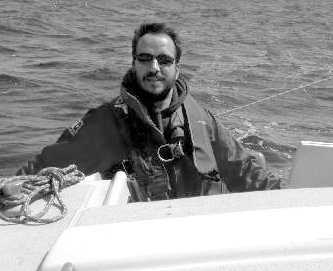 Ben is a Sr Java developer working Massachusetts.
He's been developing software professionally for 10 years.
In another life he managed shipping companies.
Besides programming he enjoys messing about in old boats, large format photography, and guitar.
Ben has been Bartender since
2005
.
Email
Ben has contributed to several of the FAQ entries on
JavaRanch
and has donated
examples from his own site
Simple Servlet Examples
which can be found
here
.
He also wrote a guide for finding
Java Sample Code
here on the ranch.
---
CategoryHomepage